Wtf is Content Creation?
These pieces are designs created for brands and are intended for social media. In order to create effective content, I immersed myself in the brand and its audience to produce work that would speak to them and either reinforce the brand or inspire some action like attending an event or purchasing a product. Content should promote sharing and should capture interest when scrolling through an infinite sea of posts.
Steez Fiendz:
Apparel Collab and
Event Graphics
Collaboration with Atlanta clothing designer for limited-edition apparel to be sold at branded annual pop-up shop, SpreadLove. Illustrated logo and elements of collaboration revealed in animated Instagram ad rollout which also advertised the pop-up shop event. Over $1,000 of merchandise was sold at the event, making it the most successful of the company's 5 year history.
Make•Do:
Logo Reveal and
Announcements
Make•Do is an event organizing company in Oakland, Ca. that focuses on putting black female makers and creators on display at their pop-up marketplaces in the city. The client requested a logo reveal post for general updates as well as a post to announce pop-up shops and a maker spotlight template. The client was proud to have these designs represent her business and has scheduled work for the next year.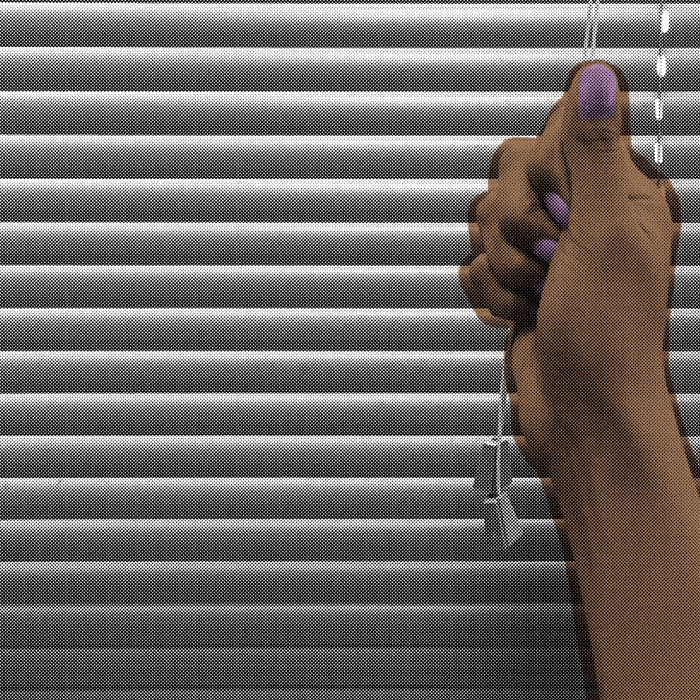 Gum Studios
Gum Studios is a women-owned studio in New York City with two locations. I created Instagram content for them and their 20,000 followers to help their off-beat, retro-girl power voice be heard.
SLUG Agency:
Informational
Social Posts
SLUG Agency is a group of creators producing work for clients like Instagram and Lugz within their strict brand of vintage photography, bright pastels, and youth culture oriented content. These posts are intended to inform their followers of what services the agency provides, who the agency consists of, and the agency's motto. The designs were later implemented for the agency's about page on their website.